Meditation Retreats USA
Meditation Retreats USA : Colorado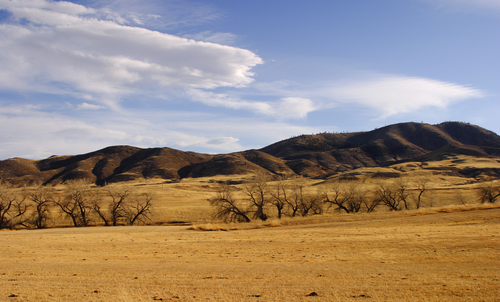 Red Feather Lakes, Colorado
The Shambhala Mountain Centre, Red Feather Lakes, Colorado
The Shambhala Mountain Centre nestles in the Colorado Rockies and is set in 600 acres of splendid mountain scenery.  Established in 1971 by Tibetan  meditation master and teacher, Chogyam Trungpa Rinpoche, the centre welcomes all.  The accomodation is varied ranging from luxury rooms to seasonal platform tents. Prices range from $263 per night for a single room with bathroom to $59 per night per person if you bring your own tent with these prices including food.
The emphasis is on mediation and the training begins with the Heart of the Warriorship weekends.  Other retreat topics include mindful living, body awareness and contemplative arts.  
With stunning locations and 600 acres of mountain estate splendour, this sounds like a retreat worth investigating.
Back to USA Meditation Retreats page
So what is your favourite meditation retreat?
Have you been to a retreat which you think is amazing, wonderful and that other people will love? Then share it with us here and I will write it up and include it in the list of retreats around the world.