Best Meditation Music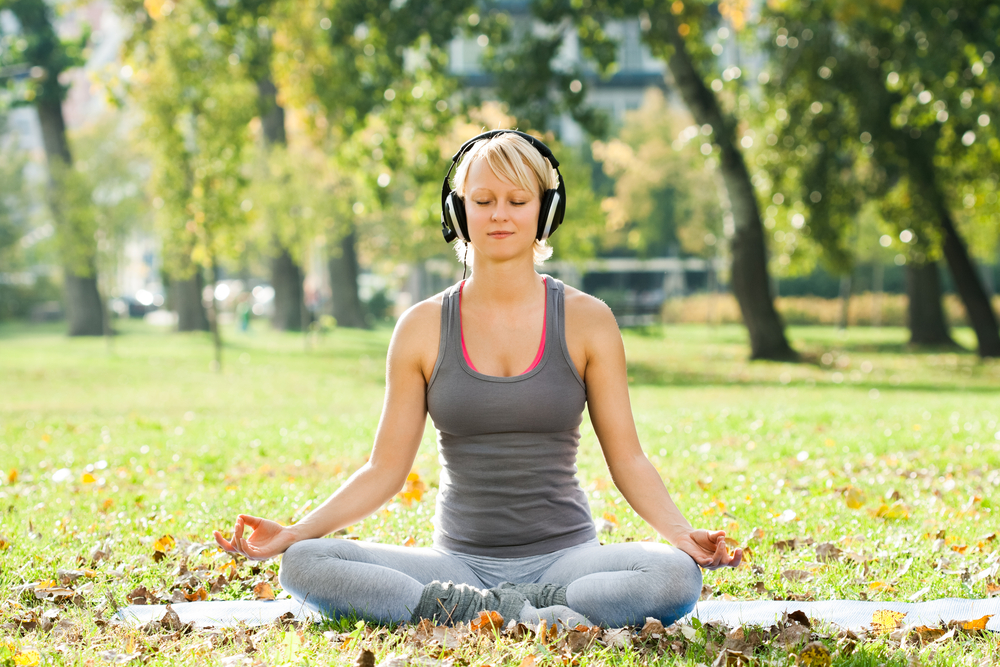 "Without meditation, music is just noise.  Harmonious, but noise"            Osho
There is a lot of confusion on the use of the best meditation music. How many times have you played an album or track and actually listened to the track?  I mean, have you really listened to every note and become totally absorbed in the music?  Very rarely, I would imagine.  We often use music as background noise, to create an atmosphere, to relieve boredom, to block out extraneous noise from outside.  However, to actually take a piece of meditation music and shut out all outside influences and just contemplate and meditate on the music is a truly wonderful exercise.  You need the best meditation music of course.  This is a perfect exercise in meditation.  An opportunity to use the extraordinary power of music to transport you to a higher plane. Music can do this.  
Best meditation music :
How to use meditation music
Prepare for the meditation in the same way as normal meditation.  Find a quiet room.  Make sure you are not going to be interrupted.  Get some headphones and some suitable meditation music and adjust the volume so that it is not too loud but not so quiet that you cannot induce the total absorption needed.  Start with some deep breathing exercises before starting the music.  Breathe from your abdomen not your lungs.  When you are feeling relaxed turn the music on.  You may wish to listen with incense sticks burning and candles lit and have no other lighting to shut out outside distractions and create a good positive space for meditation.  
As the music begins, keep your mind free of external thoughts as far as possible.  Focus on the individual instruments.  What sensations and emotions does the music instill in you.  What images are conjured up by the music?  What feelings are stirred?  Do you feel yourself being drawn into the music?  Do you have the sense of floating in the sea of notes flowing through your ears?  Don't worry if you drift into a relaxed sleep.  The soothing powers of the music will continue and communicate with your sub-conscious.   
After the music has finished.   Keep the deep breathing pattern flowing and stay in that calm relaxed mood.  If you would like to then meditate without music have entered a deep meditative state, then by all means do so.  
Let me know how you felt?  Did you enjoy this exercise? What emotions did you feel?  What happened during the music meditation?  Did your mood alter?  Did you release anxieties and stress?   How did you cope with extraneous thoughts entering your mind during the meditation?
Read more about the benefits of using meditation music here
Links to all the best meditation music albums are shown below (click on album cover for more details)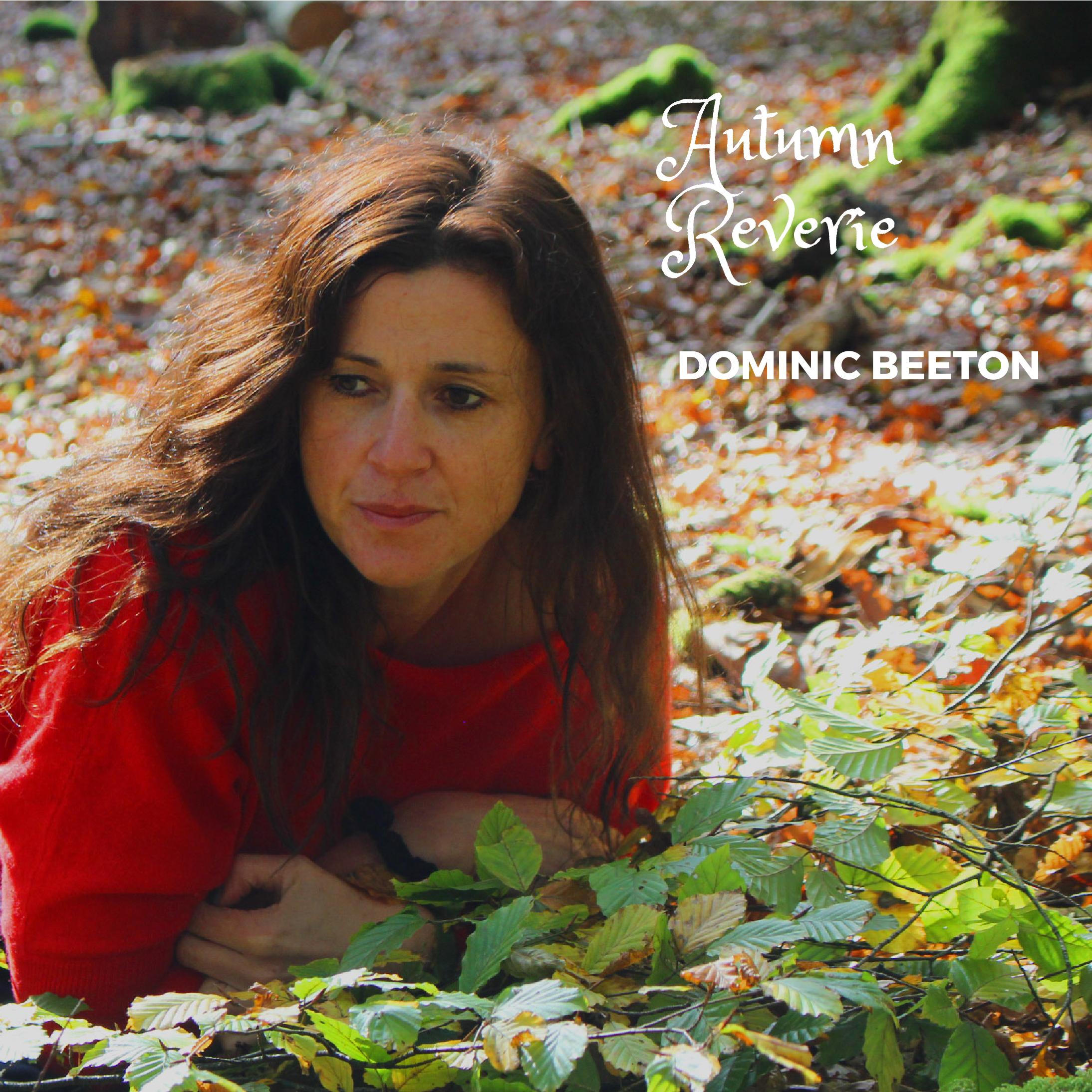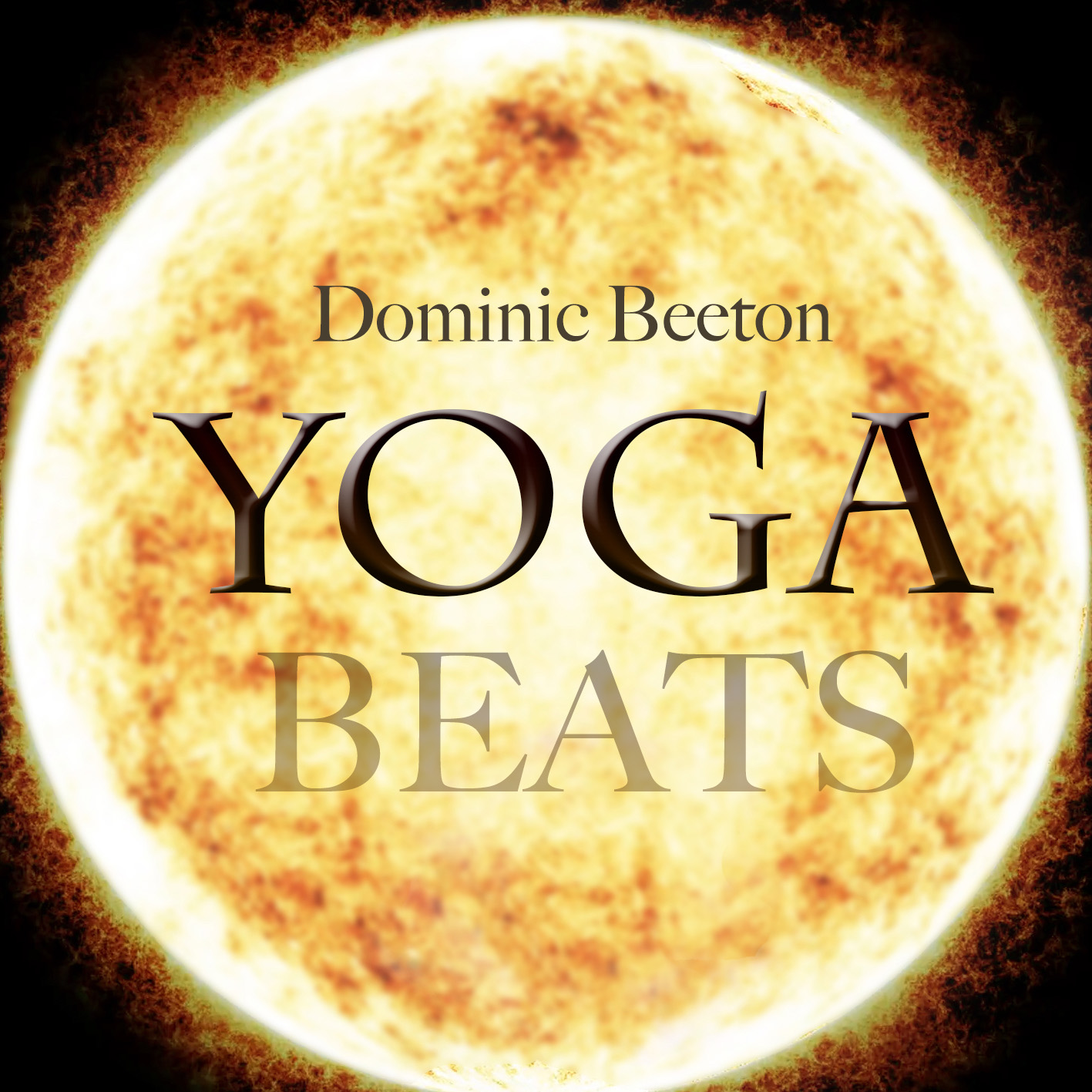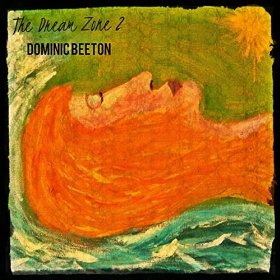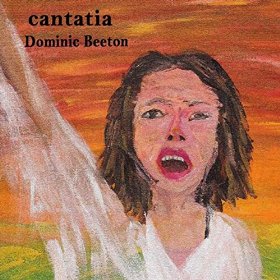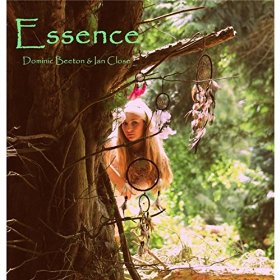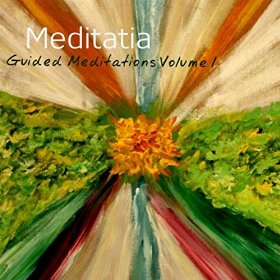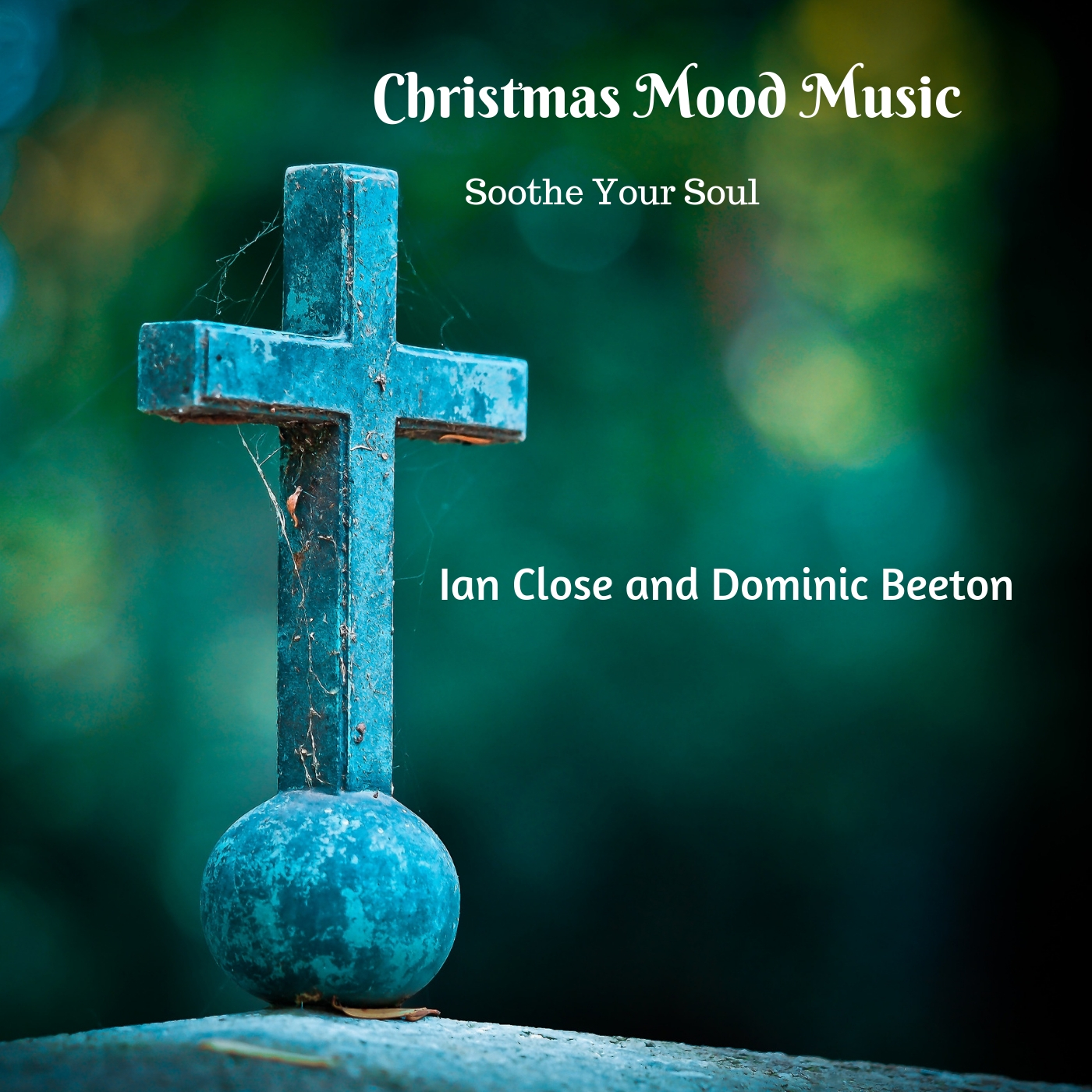 What is your favourite meditation music?
We would love to have your feedback on the music above. Please share your comments. Do you have a piece of music that helps you to meditate or sends you into a blissful state? Then share it with us. We would love to hear from you.