Meditation Retreats: Italy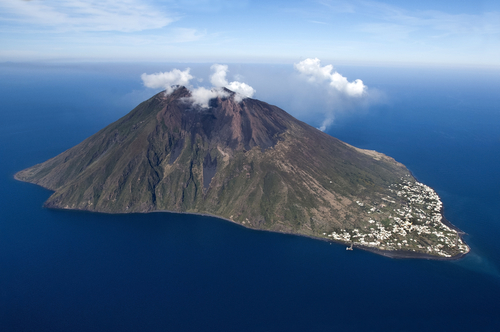 The F**K It Retreats, Stromboli and Urbino
Both these retreats are run by John Parkin, author of the F**K It series of books and his wife, Gaia in stunning locations.  Stromboli is an active volcano and so you can imagine the energy running through an island like this with a direct link to the earth's core.  Urbino is an ultra luxury spa and resort.  John is assisted by the Bare Foot Doctor, Stephen Russell.  His teaching summed up by the wonderfully liberating swear words, F**K It! is teaching release from material attachments and release from the ideas and concepts and possessions that trap us and weight us down.  John and his wife also teach the ancient Eastern practice of Quigong in easily digestible exercises promoting the healing and empowering power of chi.  Prices for a week's retreat in Stromboli or Urbino range from 1,795 euros to 1,995 euros but include luxury accomodation, spa and food.  Travel would be an additional cost and you are encouraged to travel by train to minimise your carbon footprint.  Read the first F**K It book and you will get an idea of the fun you will have on this retreat. Life-changing results are promised and the retreats sell out very rapidly so advance booking way in advance is recommended. 
So what is your favourite meditation retreat?
Have you been to a retreat which you think is amazing, wonderful and that other people will love? Then share it with us here and I will write it up and include it in the list of retreats around the world.
What Other Visitors Have Said
Click below to see contributions from other visitors to this page...

Stromboli Not rated yet
Stromboli is just amazing,I absolutely loved the island and will be planning my next visit with a few nights at the retreat. If anyone is planning a visit …