Meditation Retreats: UK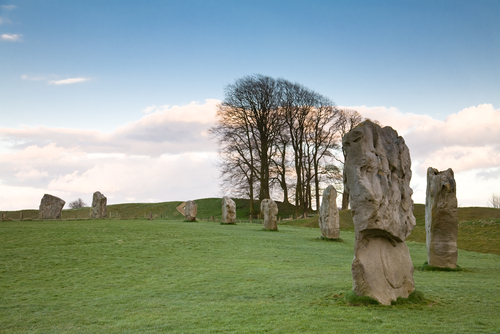 Meditation Retreats: UK : South West
Gaia House, Devon
Gaia House is a silent meditation retreat centre situated in West Ogwell near Newton Abbot in South Devon.  It is run on Buddhist principles and is intended to develop and explore serenity, compassion and understanding through meditation and mindfulness.  Established as a non-profit making trust in 1983, the House is welcome to all persons.  The retreats are taught by teachers from all over the world.  You certainly do not need to be a Buddhist to attend this retreat.  The retreat teaches the buddhist practices of insights (vipassana), loving-kindness (metta) and Zen meditation. The price covers the cost of accommodation, food and the teacher's expenses and course vary from 2 nights to 9 nights.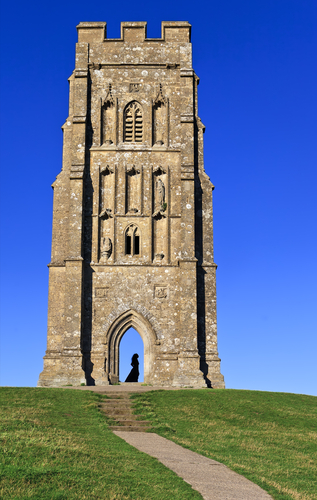 So what is your favourite meditation retreat?
Have you been to a retreat which you think is amazing, wonderful and that other people will love? Then share it with us here and I will write it up and include it in the list of retreats around the world.
Back to meditation retreats page